Frufru Cakery is the Gold Coast based Australian designer cake destination run by renouned patissier, Brooke Elson. The brief was to design a friendly and approachable logo that is reflective of the qualities of the pastry chef herself.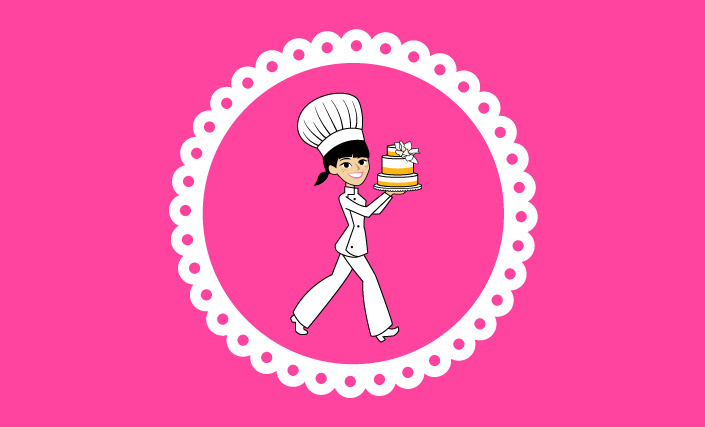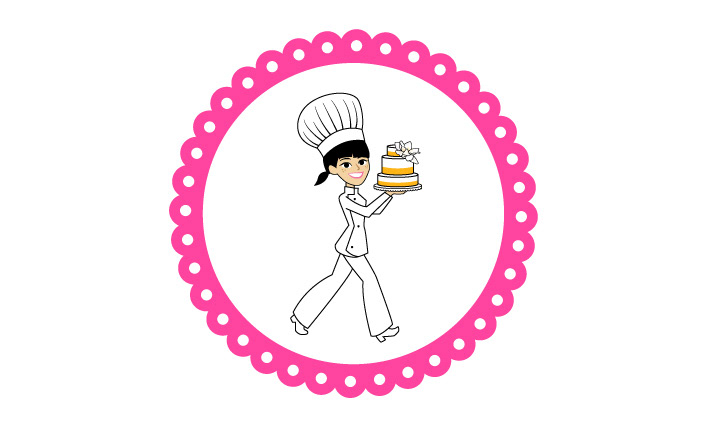 The character designed for the logo is meant to represent Brooke Elson, the pastry chef of the Frufru Cakery. Various features such as the short pony tail, bangs and the cute smile are all reflecitve of the chef. The cake the character is holding is in fact designed from an actual cake produced by the Frufru Cakery.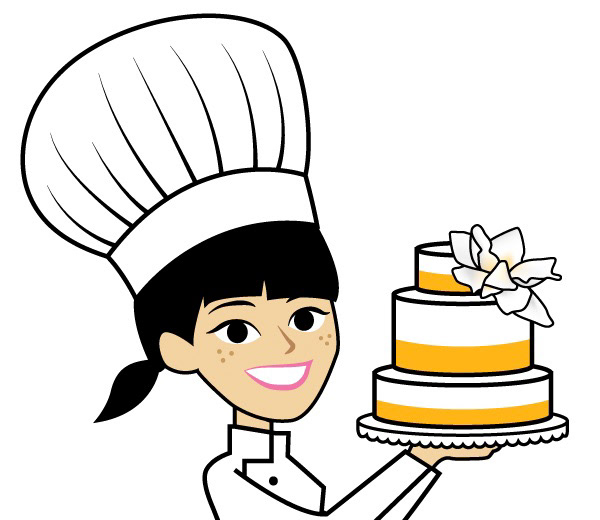 The delicate features of the logo character, Brooke Elson, can be seen in greater detail in this image zoom, above.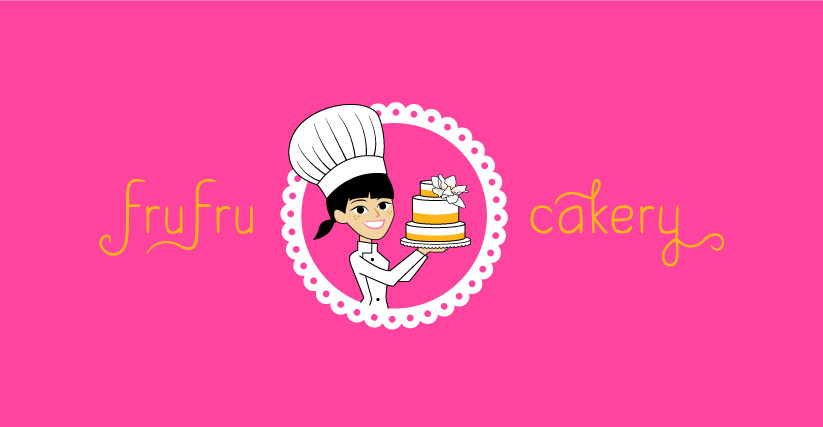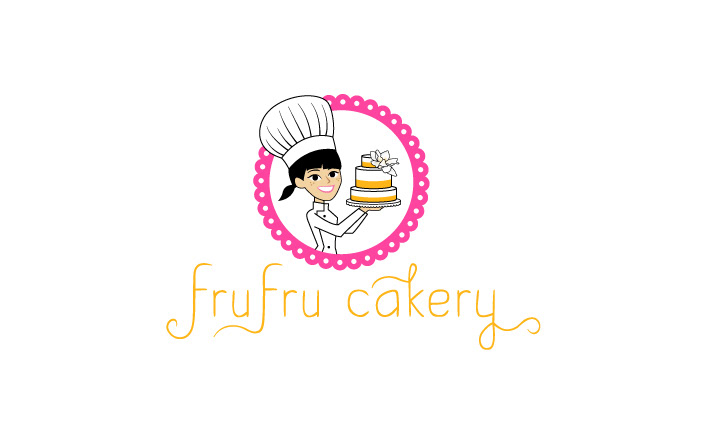 The logo text was custom edited, and designed to meet the clients needs. The intention was for the logo to involve a font reflective of the icing writing one might find on one of the the clients magnificent cakes.
The brief also involved the design of business cards for the cakery, specifically to be printed in matt with spot UV for the clients desired professional effect.
For more information on the Frufru Cakery, feel free to view Brooke Elson's Frufru Cakery website at http://www.frufrucakery.com
Circular stickers with a doily border were also designed to seal packaging for the marvelous Frufru Cakery creations.