Performance Ballroom Dance Connection
is a Scottsdale, Arizona based dance studio owned by competitive ballroom dancer instructor, Brian Lavelle. The brief was to design a logo for the company which represents ballroom dance, but doesn't feel dated as so many dance studio logos are.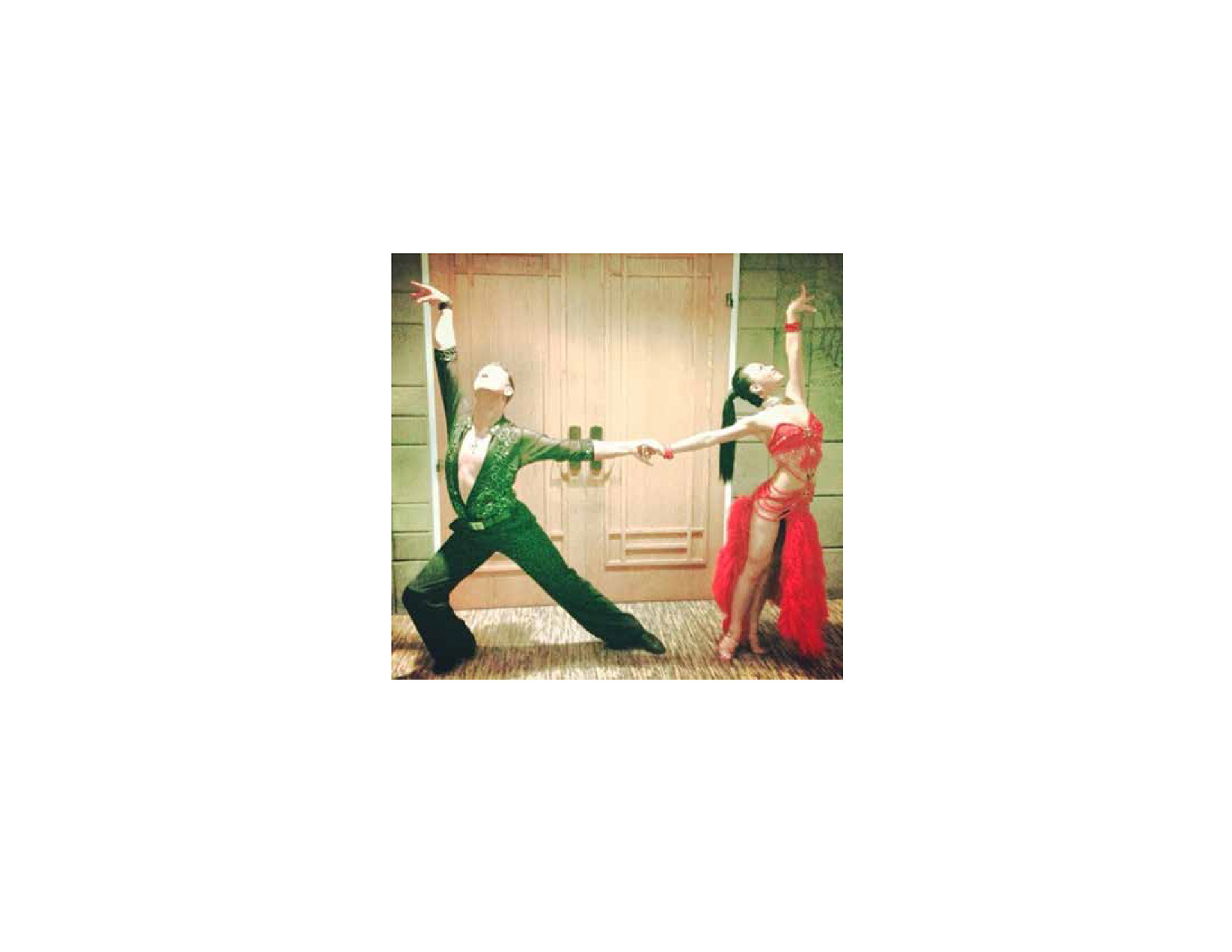 Brian Lavelle wanted the movement of dance to be obvious in the logo, dispelling the common misconception that ballroom is always a slow wedding style of dance. He also thought that it might be wonderful to incorporate his history as a competitive dancer into the logo icon.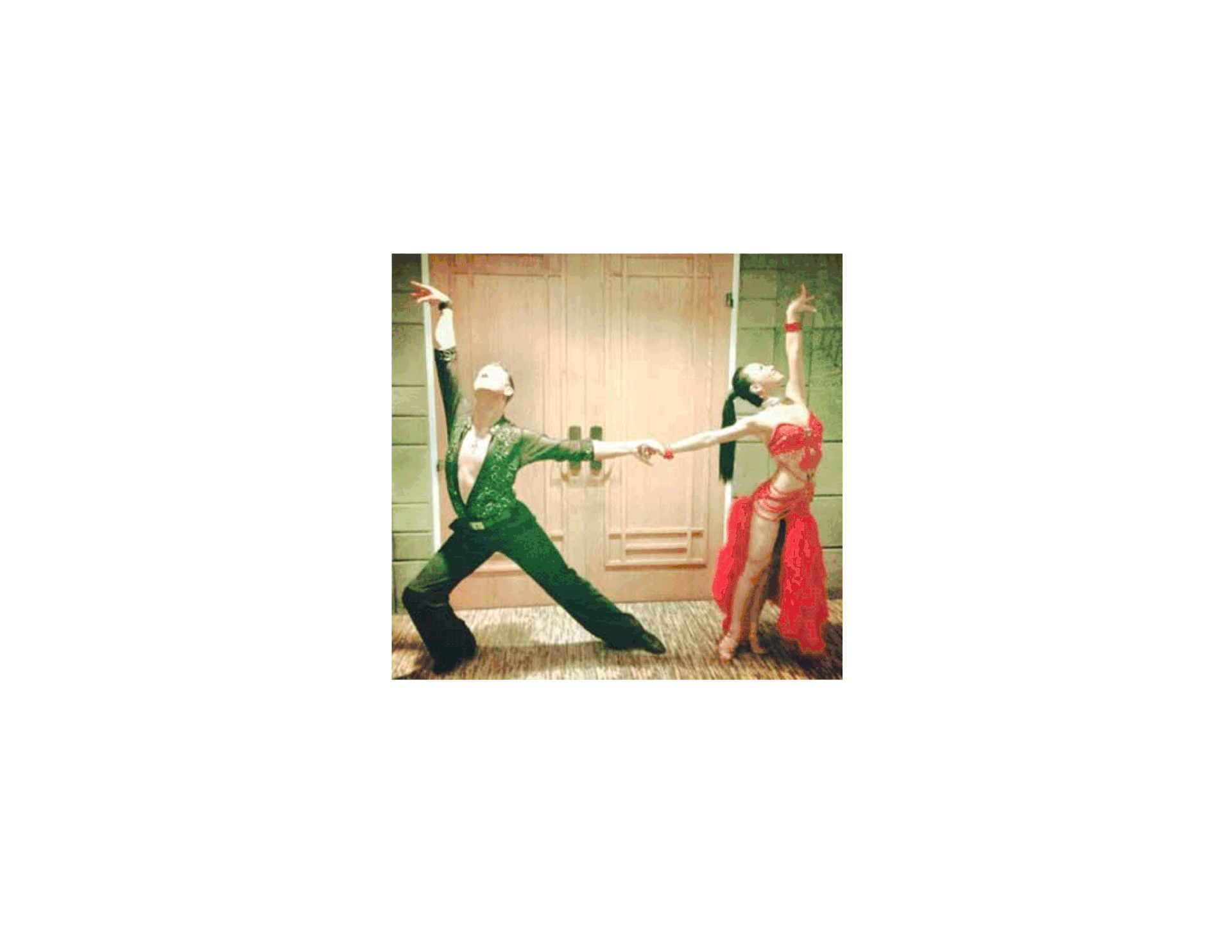 An icon was created in his image, and the creative experimentation began!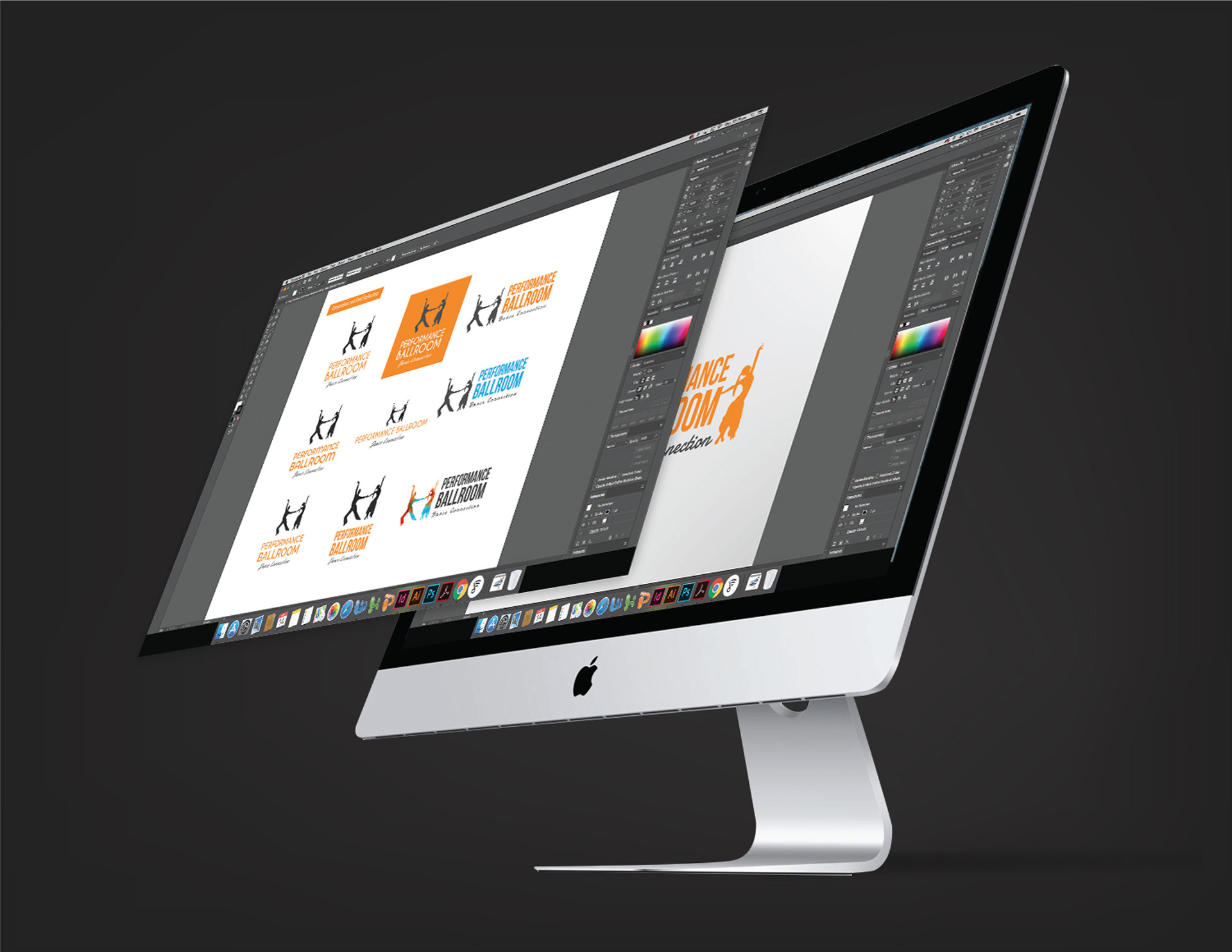 Finally, the below concept was conceived, demonstrating strength and movement through the font choice, and the excitement of the dance style through the icon.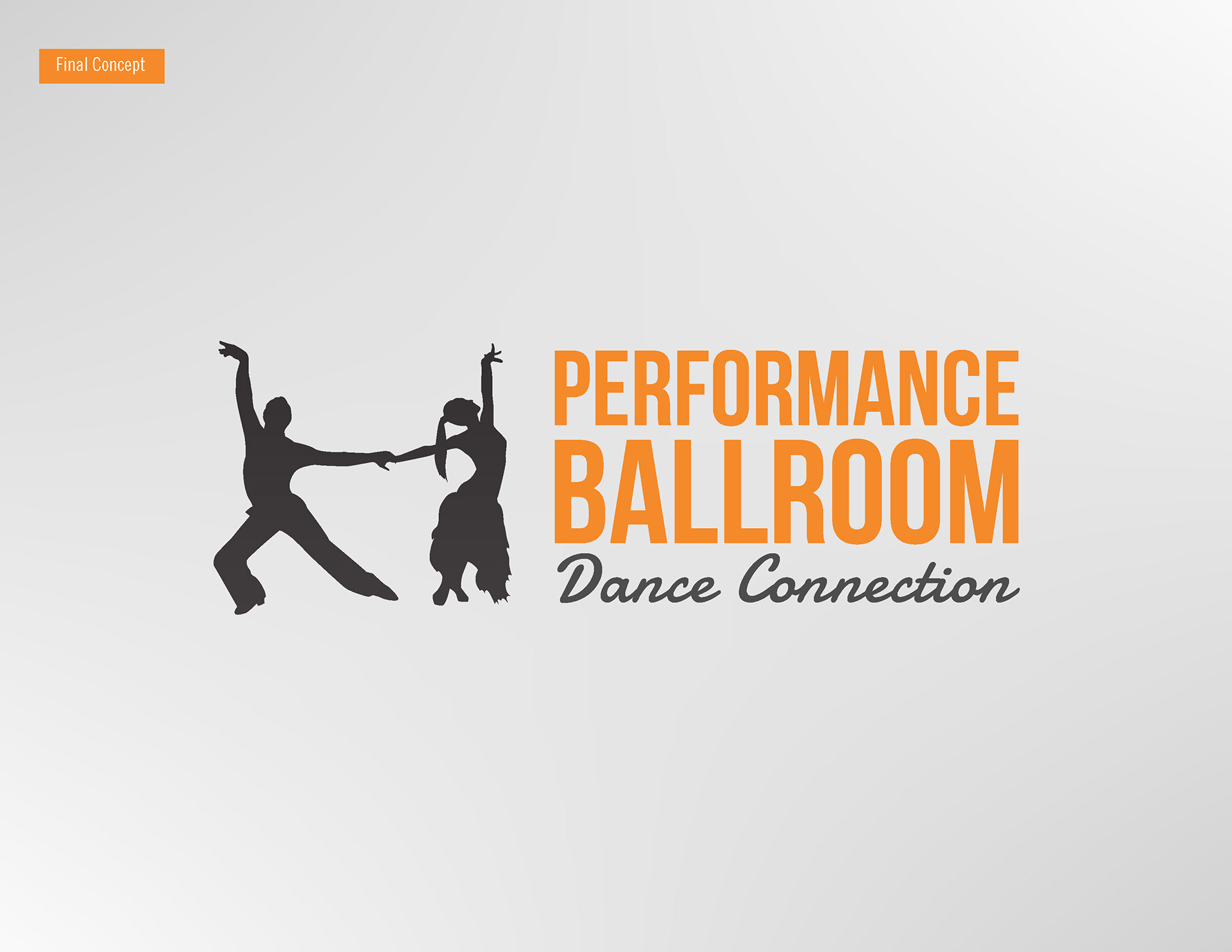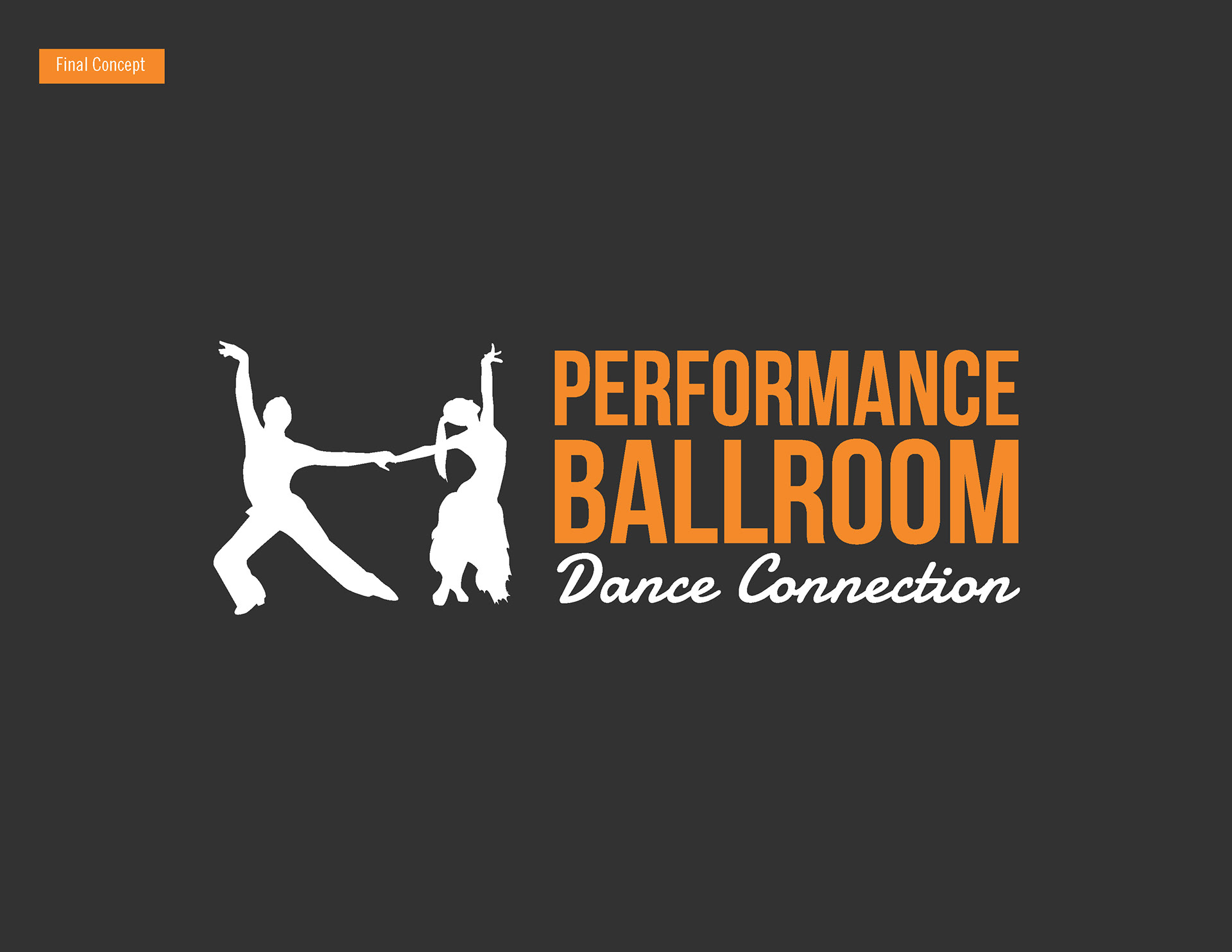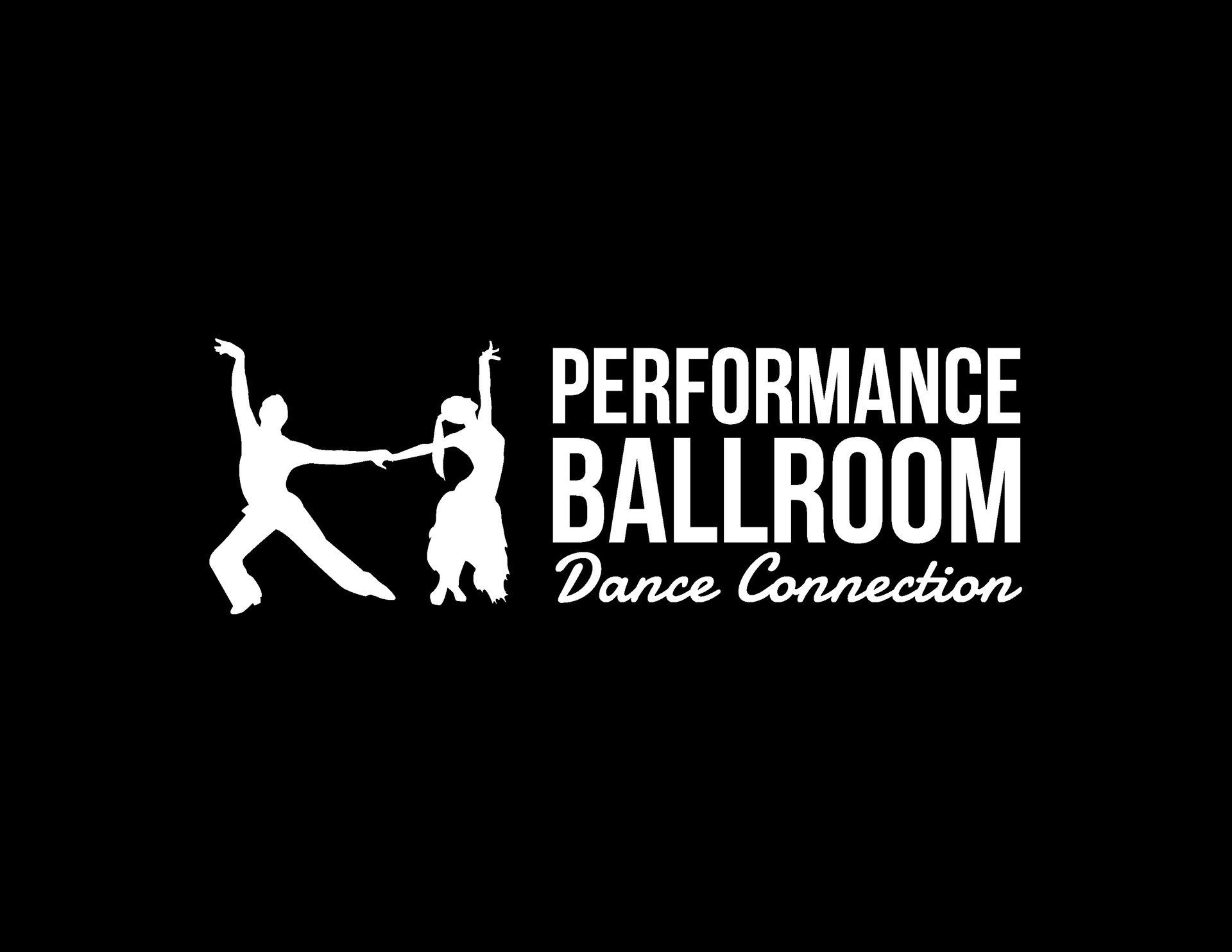 The logo was applied to business cards, t-shirts for teachers and enthusiastic students, and finally a pull up banner for the many dance events throughout the year.