Phenomenon Studios is an Arizona based film production company in the process of producing their first feature length cinematic masterpiece. 
The brief was to design a logo for the film studios not pertaining to any particular genre of film, but rather to encapsulate the professionalism of a multi-genre production company.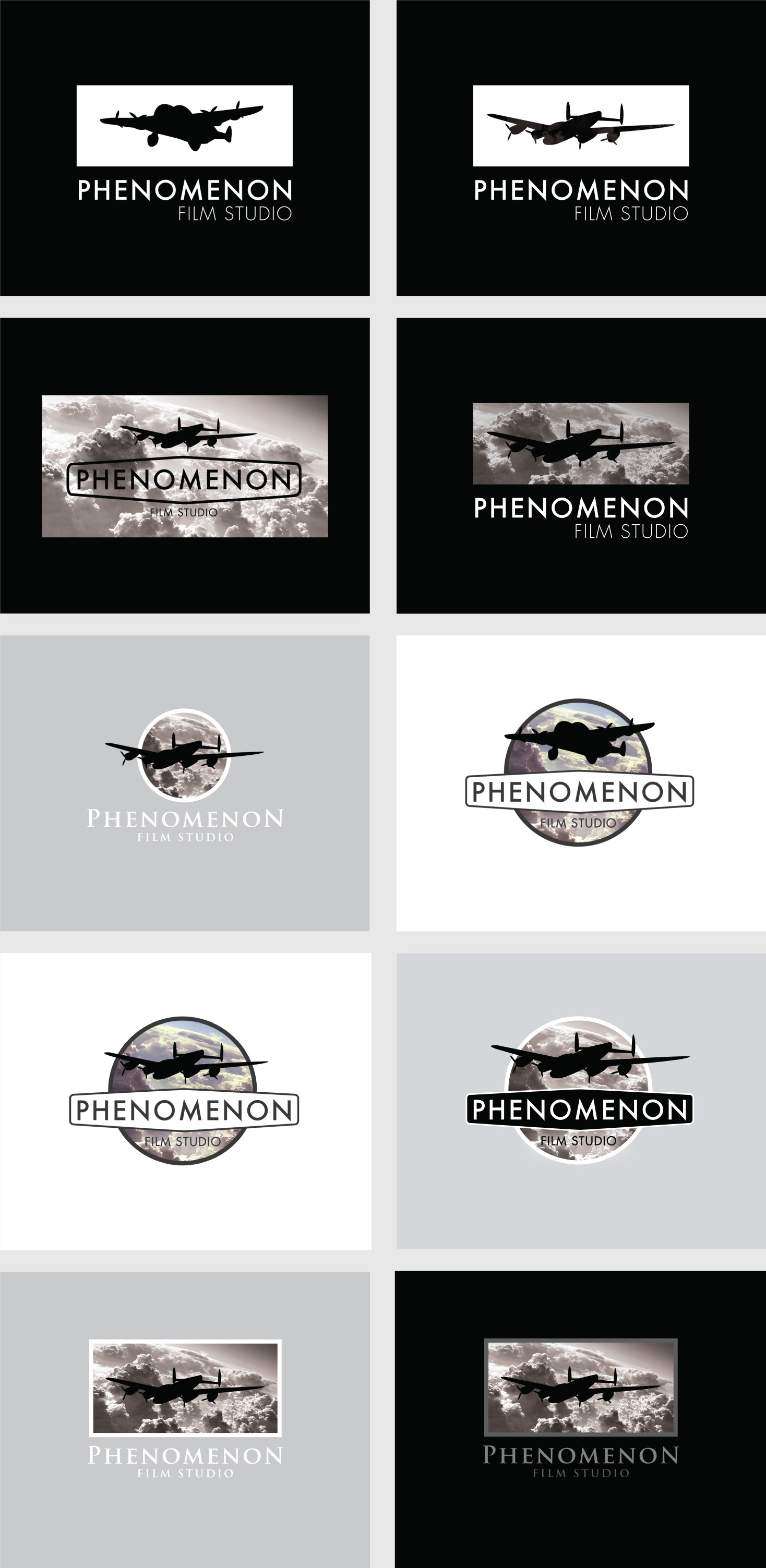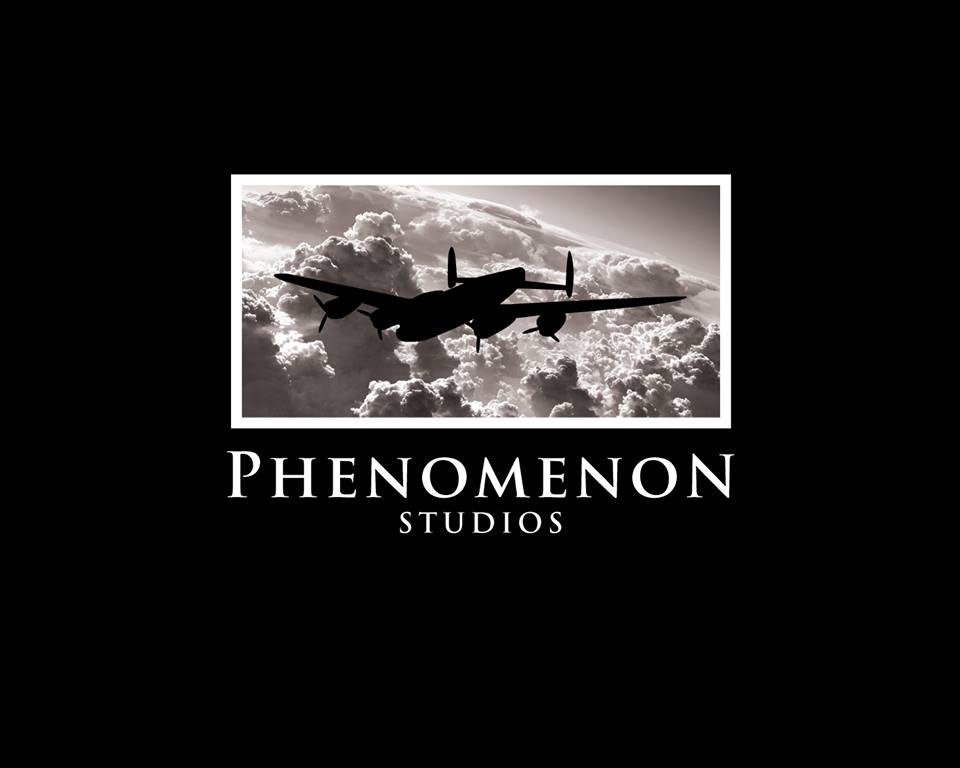 This sequence of images demonstrates the development of the Phenomenon Studios logo, evolving to meet the desires of the client. The company logo was produced initially through hand-drawn sketches, followed by a digital representation on Illustrator.
This video, created using After Effects, presents how the logo will be used in the opening sequence of a Phenomenon Studios movie. The creation of this clip was extremely controlled in client specifications of time requirements. The desire of the client was for the opening sequence to be simple, elegant, and to obviously present the name of Phenomenon Studios to the viewer.