While working at Lee & Associates Arizona, I would often be approached by brokers for freelance side projects. One of my favourites was for sporting goods company, Battle Sports Science. With their direction, I created a logo for their latest athletic cup, The NuttyBuddy® Flex.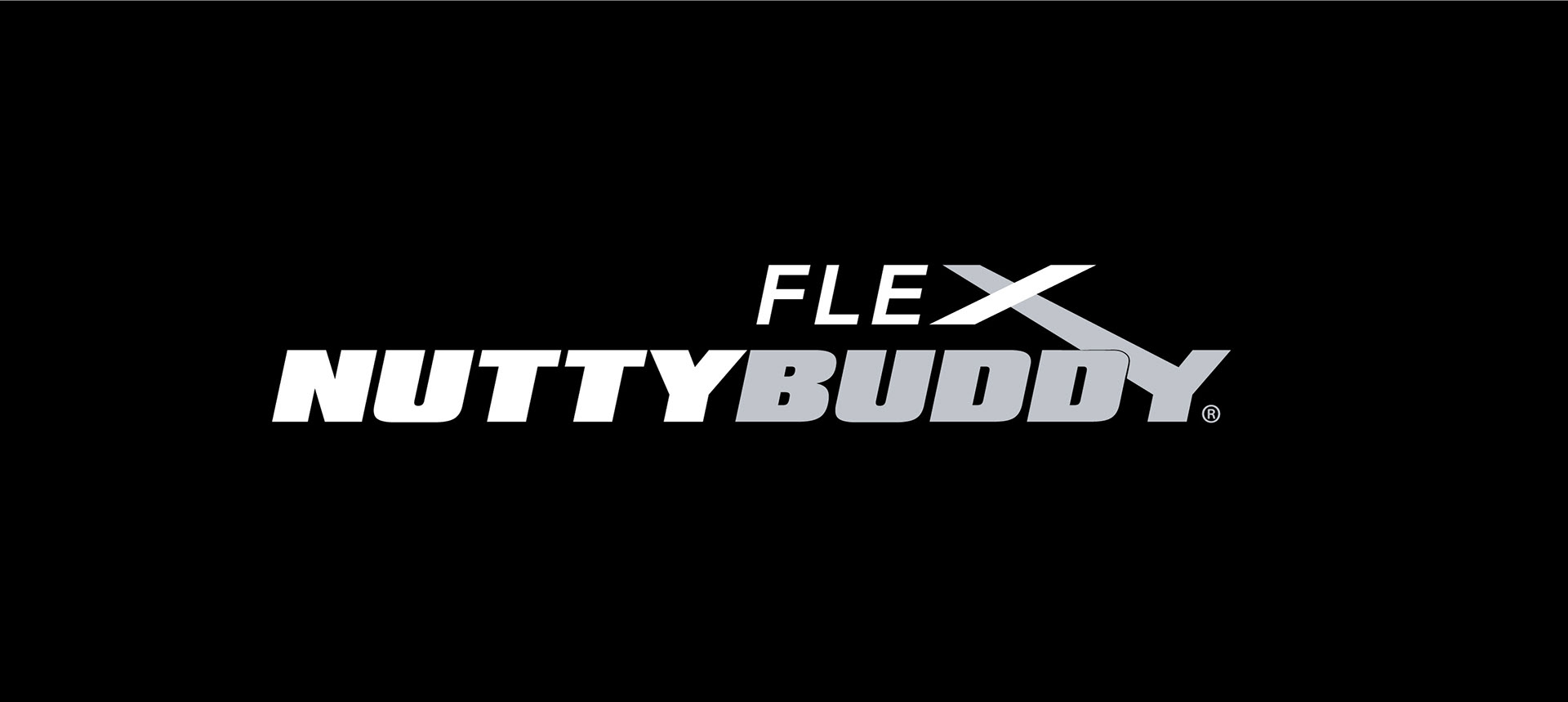 I've since walked through my local Walmart and viewed this product on the shelves. Such an exciting and rewarding experience.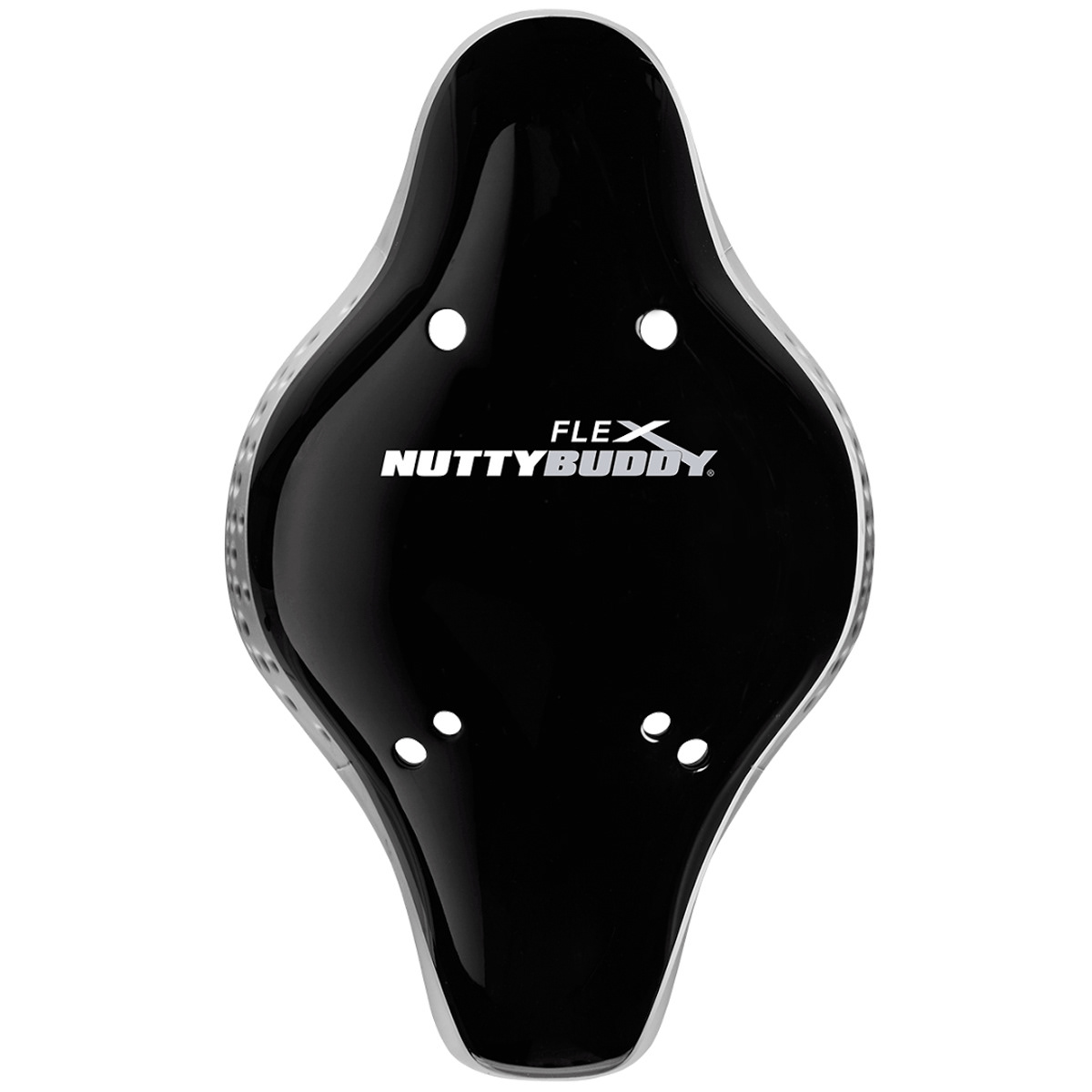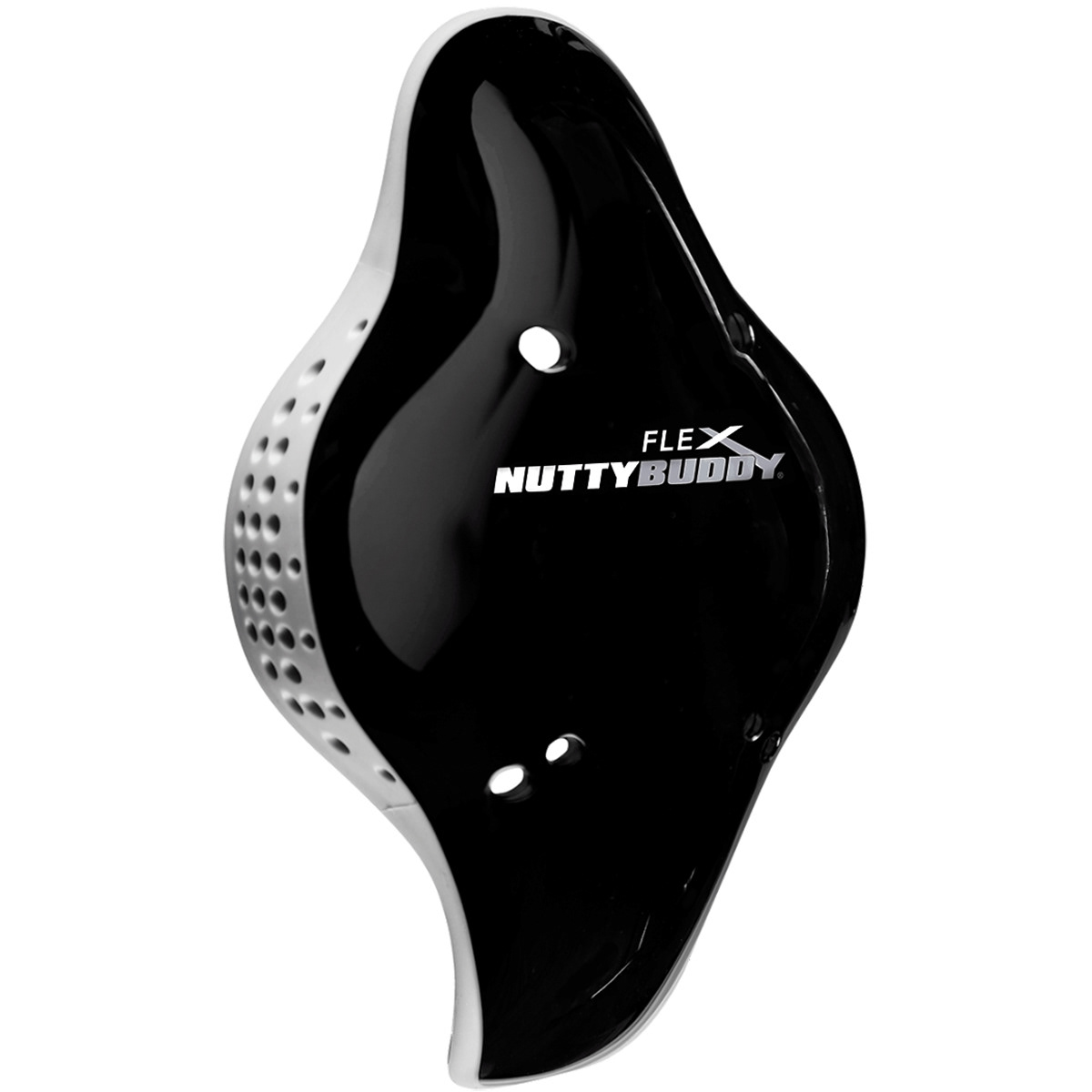 It was also an incredible experience to see the logo I designed on not only the Nutty Buddy product brand website, but also the websites for Walmart and DICK'S Sporting Goods.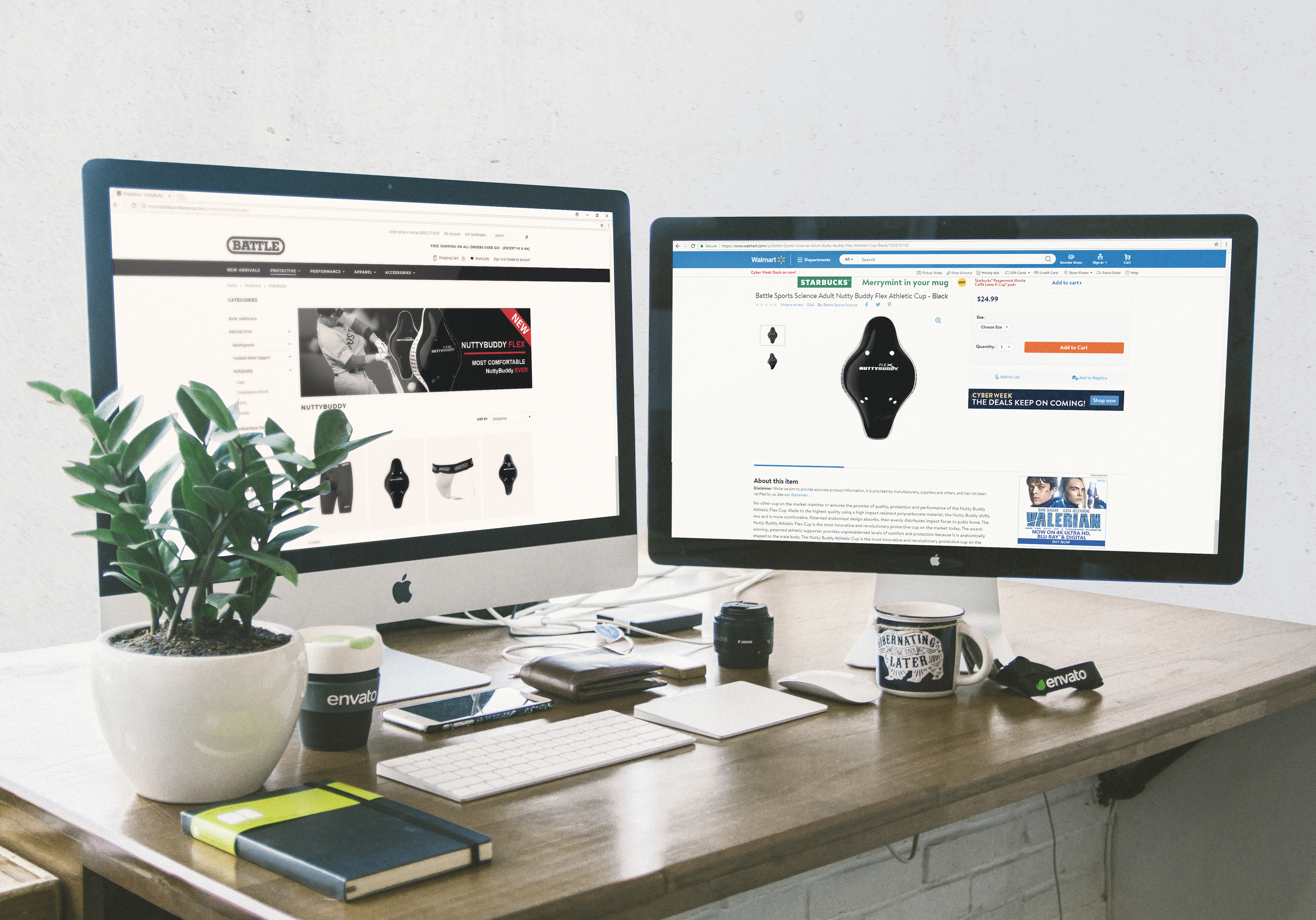 Here's a fun video of the product creator and professional baseball player for the Kansas City Royals and St. Louis Cardinals, Mark Littelll, demonstrating the strength and effectiveness of The NuttyBuddy®.
While working with this client, I was also given the opportunity to exercise my photoshop skills and aid in the design of Mark Littell's book,
'On The Eighth Day, God Made Baseball'
as seen below. This book can be purchased from
Amazon.com
, another surreal experience.