While working at Lee & Associates Arizona, I would often be approached by brokers for freelance side projects. One of my favourites was for sporting goods company, Battle Sports Science. With their direction, I created a logo for their latest athletic cup, The NuttyBuddy® Flex. 
I've since walked through my local Walmart and viewed this product on the shelves. Such an exciting and rewarding experience.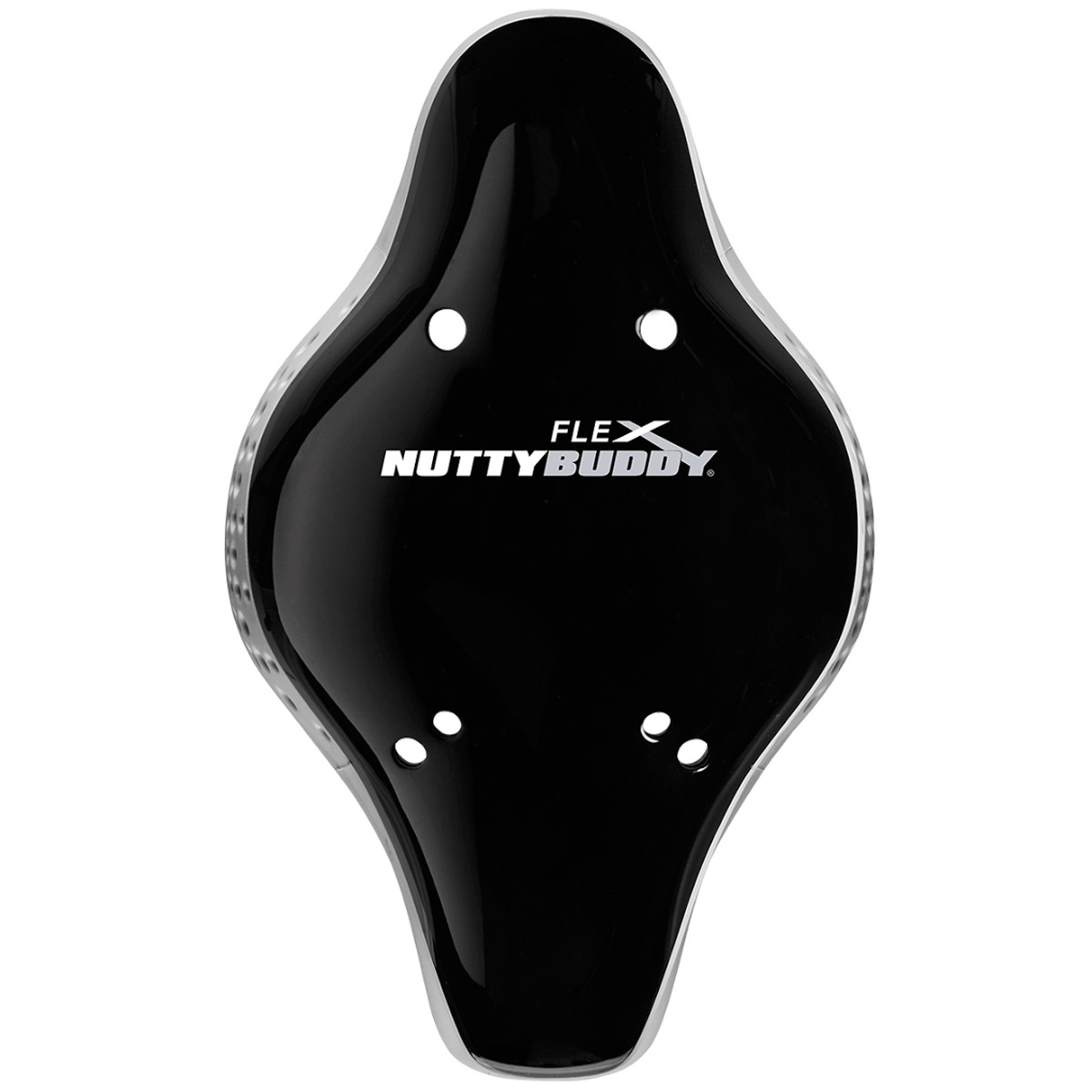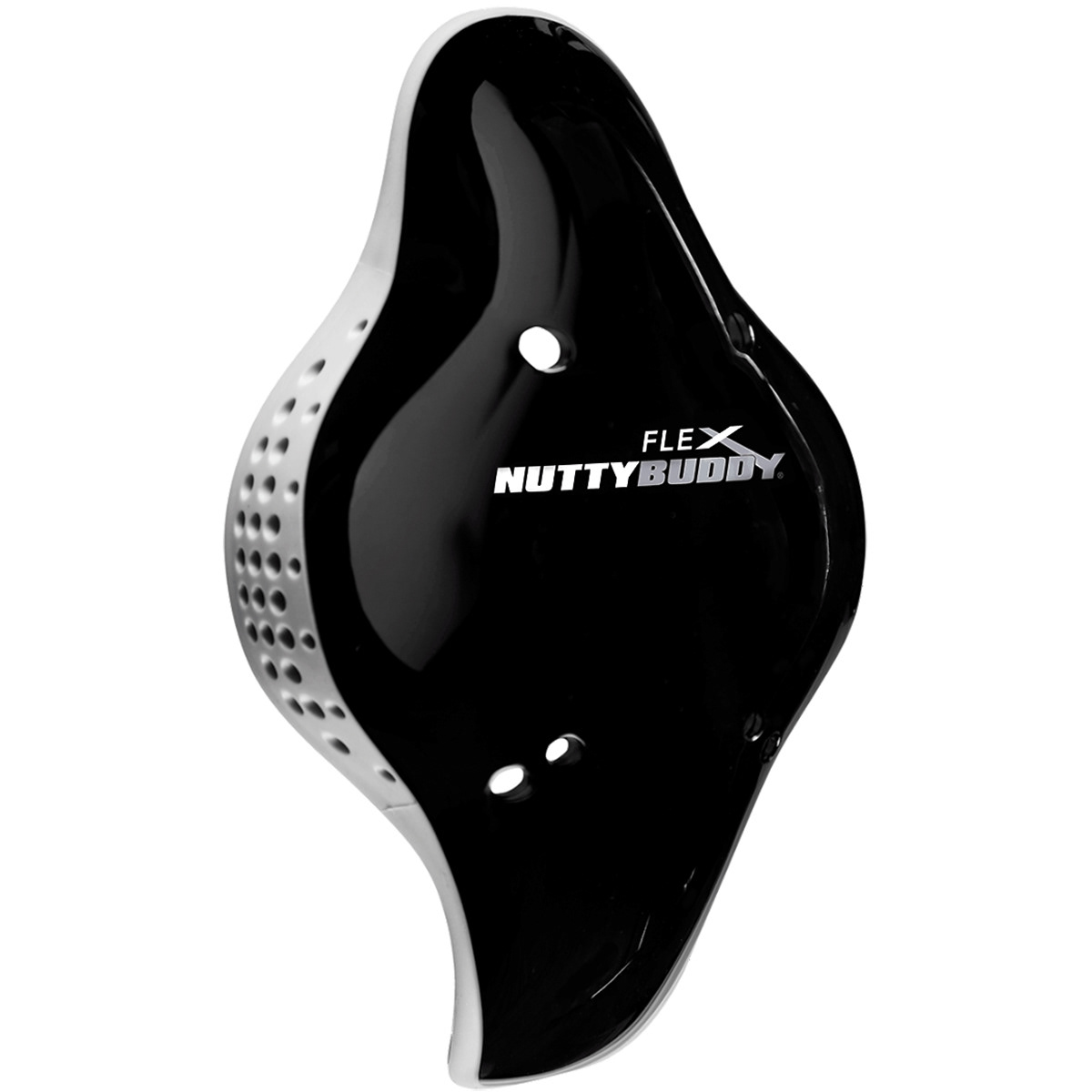 It was also an incredible experience to see the logo I designed on not only the Nutty Buddy product brand website, but also the websites for Walmart and DICK'S Sporting Goods.
Here's a fun video of the product creator and professional baseball player for the Kansas City Royals and St. Louis Cardinals, Mark Littelll, demonstrating the strength and effectiveness of The NuttyBuddy®.