With the intention of publishing her first children's book, aspiring author, Leah Elson, approached me with the concept of
Tilly Travels.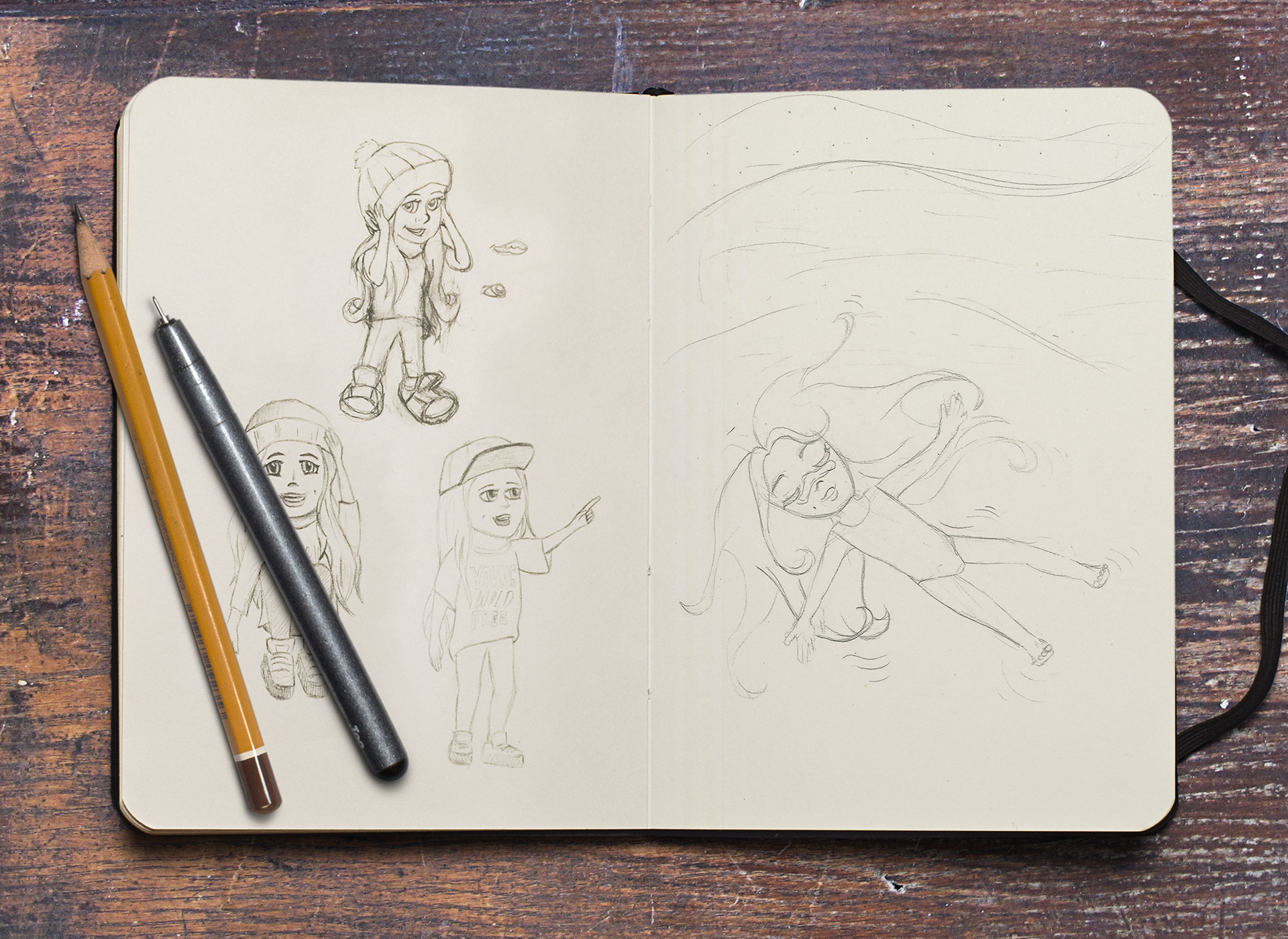 We worked together on creating a look for the potential book series' focus character, and once I'd sketched a style she loved, I helped Tilly come to life through some hard work and the magic of Illustrator.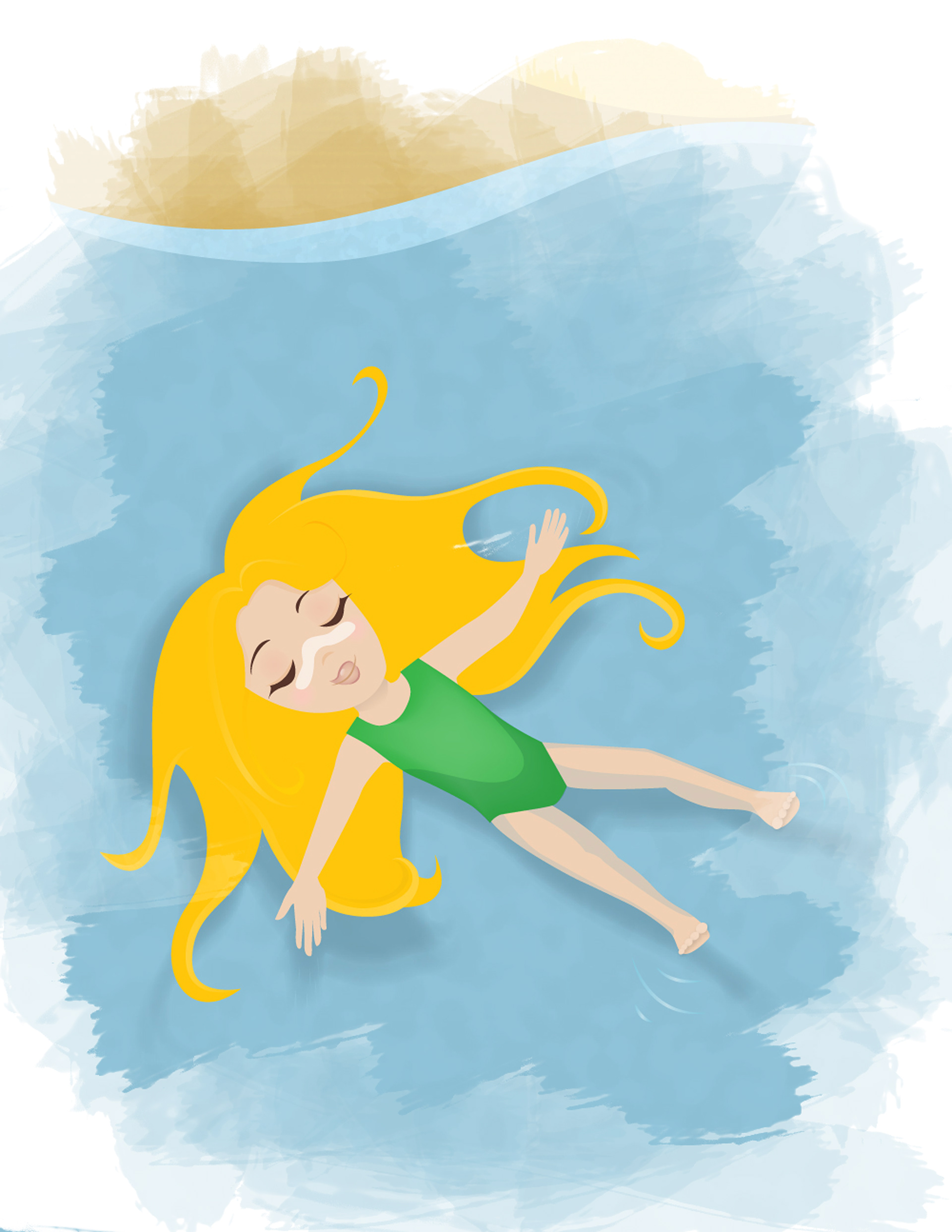 The final outcome is a loveable little wanderer, reader to explore the world.